Let us know each other online & in person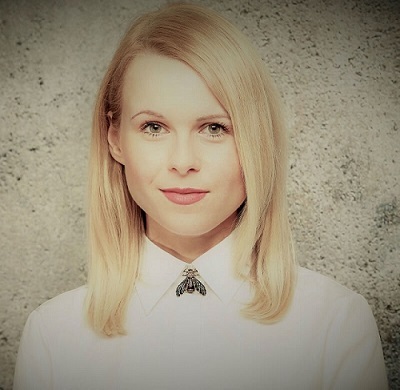 Our story
The Plaso dream team
Since 2009, our business world has been revolving around the product placement on Amazon. Our team consists of SEO and SEA specialists, product managers, graphic designers and IT experts, and is looking forward to new challenges and next success stories.
Our founder Sylwia Figahs, Ph.D. has started her career as a Product Director with the main responsibility of managing Amazon's seller central accounts on the USA, Canada and Europe markets. In the very first year of her work, she tenfold increased the turnover of her client — a German brand owner on Amazon.com.
Today, having Sylwia as a leader, we can boast of many bestsellers and the 1st place products on Amazon in various categories. Trust our creative team and let us inspire you with Plaso professionalism and know-how!
---
Your success story with Plaso
---
64 %
higher turnover
The turnover of our customers rises up in average by 64 % within three months after the start.
15
specialists available
Take advantage of the creative Plaso team`s experts knowledge in the field of: SEO, IT, marketing, product and design.
12
years of experience
Since 2009, we have been successfully positioning over 6.000 products on Amazon around the globe.
10
marketplaces
Easily expand your business onto 10 new markets including Poland, Sweden, France, Italy or Spain, and we will support you on the every step of the way.

December 2009

Such were the beginnings of adventure with Amazon

Well… it was all so easy back then. Almost no competition, no necessary marketing expenses, and many customers willing to buy every new product.

2010-2019

We gather experience, our know-how grows

We gain a lot of experience during this period of time, not only by "learning by doing" but also by being regular guests in Amazon's trainings, courses, fair trades, seminars and conferences.

August 2019

Warm greetings to our new colleagues

Plaso opens a new department: Customer Service. Our new colleagues take care of any support requests from our clients' customers via phone, chat and social media. Not only do they provide professional support but also help to improve the client's businesses by sharing their customers' opinions and suggestions gathered through the contact.

April 2020

We make the impossible!

We did not expect such effects in such a short period of time — the two No. 1 for our clients' face masks on amazon.de!

October 2020

More & more customers from all around the world

The world is your oyster, they say. We very welcome our new customers from Mexico and Japan!

2021

June 2021

Fruitful positioning.

Our customer's food supplements advanced into top 5 of Amazon's BSR (Best Sellers Rank).

2021

December 2021

Hundreds of Photos!

This year was marked by Photography! We've successfully planned and pulled off record-breaking number of photoshoots.
Amazon's sellers choose Plaso
---

Private contact person
At Plaso you will be assigned a private contact person who will support you, take care of your Amazon's account and answer all of your questions.

360° comprehensive positioning system
We take care of your business entirely, from opening your Amazon account, through uploading your listings, creating advertising campaigns, SEO texts, graphics, and answering your customers' questions to making your products the bestsellers.

Convenience for
your bookkeeping
We download your Amazon's monthly reports for accounting and help them to understand the Amazon figures and how to properly interpret the data.
---
Meet our Clients - References
Slide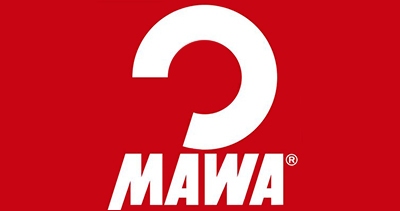 "Plaso professionally helped us develop our presence on Amazon. We were able to improve the sales and image of our brand. We have recommended cooperation with Plaso to our partners and established international contacts."
Michaela Schenk, CEO, MAWA GmbH

Slide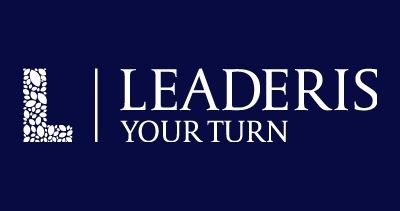 "In cooperation with PLASO, personal contact and individual approach to customer's needs are the qualities I value the most. Without any doubt I recommend service provided by Sylwia and her Team."
Joanna Brunos, Founder of LEADERIS Institute
Slide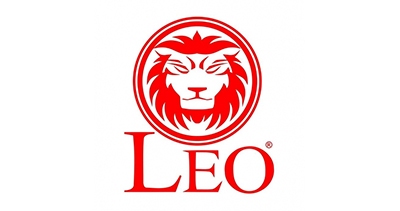 "I outsourced my Amazon account's administration to Plaso. Specialists contacted me, familiarize themselves with the product thoroughly, then created offers and started effective advertising and positioning on Amazon."
Arkadiusz Klimczak, CEO, LEO Sp. z o.o.
Slide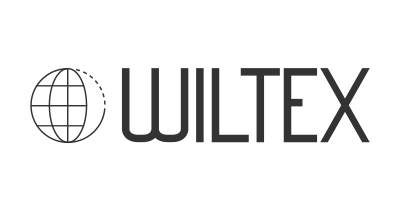 "We have been working with the Plaso Agency for a long time in the field of IT support. We are very pleased with the individual approach. The support works quickly and professionally. "
Wiltex Team
Slide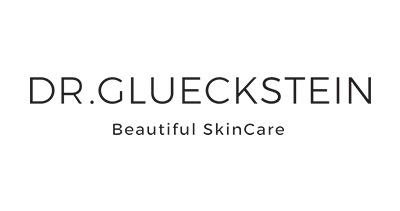 "I really value cooperation with Sylwia and her team! Always active, super fast, looking for the right solutions. I am glad that I found Plaso, which made international work on Amazon easier. "
Dr. Sandy Glueckstein, CEO, Beautiful Skin Care GmbH
Slide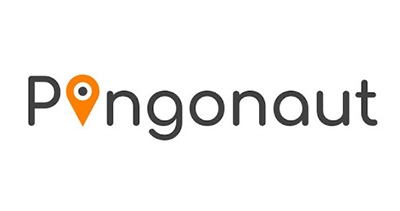 "I am very happy that I found a reliable agency for professional customer service, IT services and optimization on Amazon. We have been working with the Plaso team for over 2 years, and we are very pleased. "
Markus Reimer, CEO, Lokato GmbH

---
On the house Free-of-charge
The first consultation with our expert covering the subjects like: Amazon`s sales concept, analysis of your product`s portfolio and creation of an individual offer is free of charge and non-binding.
---
Request a free consultation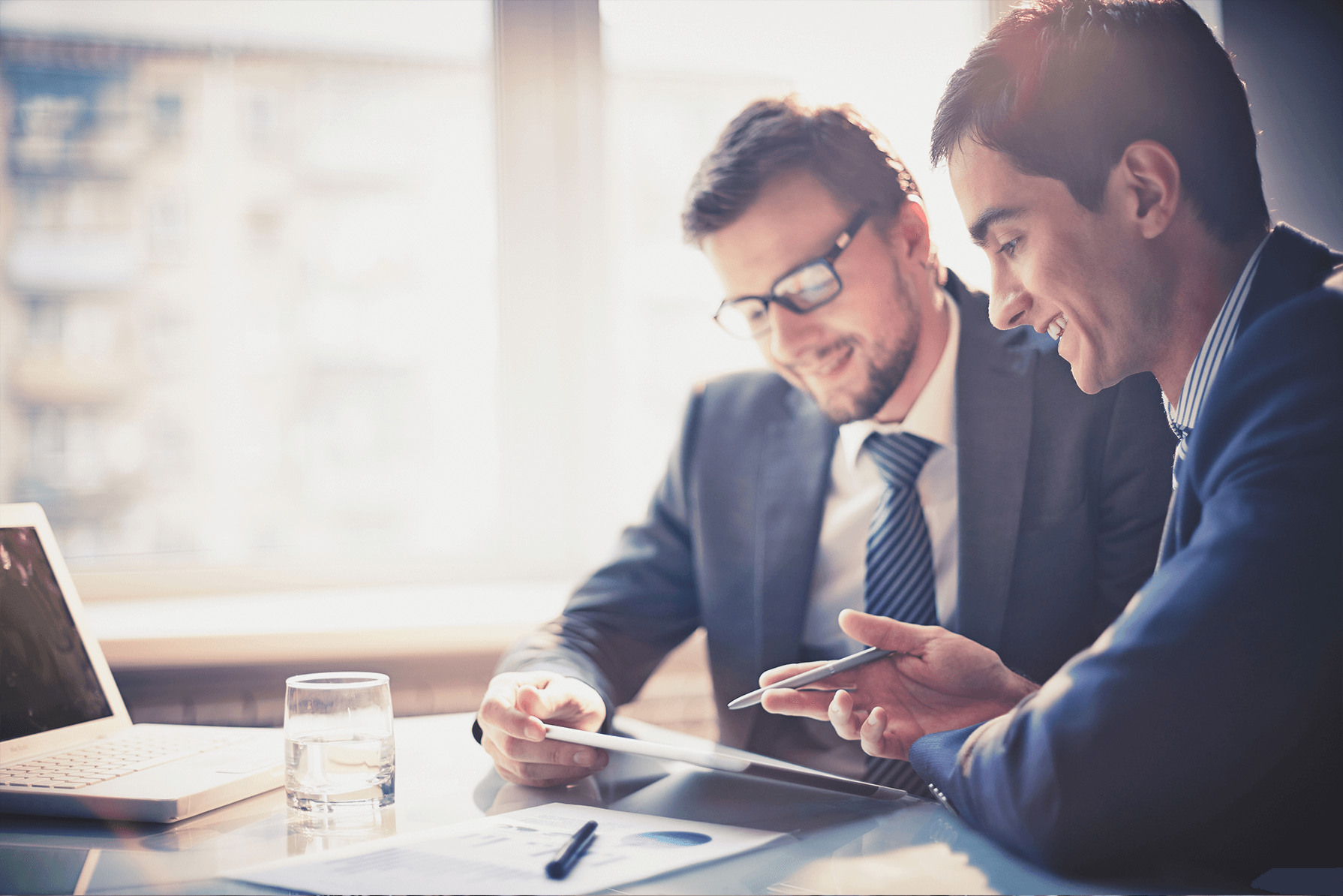 © 2022 Plaso. All rights reserved. Amazon, Amazon Advertising, and all related logos are trademarks of Amazon.com, Inc., or its affiliates.